News CHILEANSKI.COM: Chile abre fronteras a extranjeros!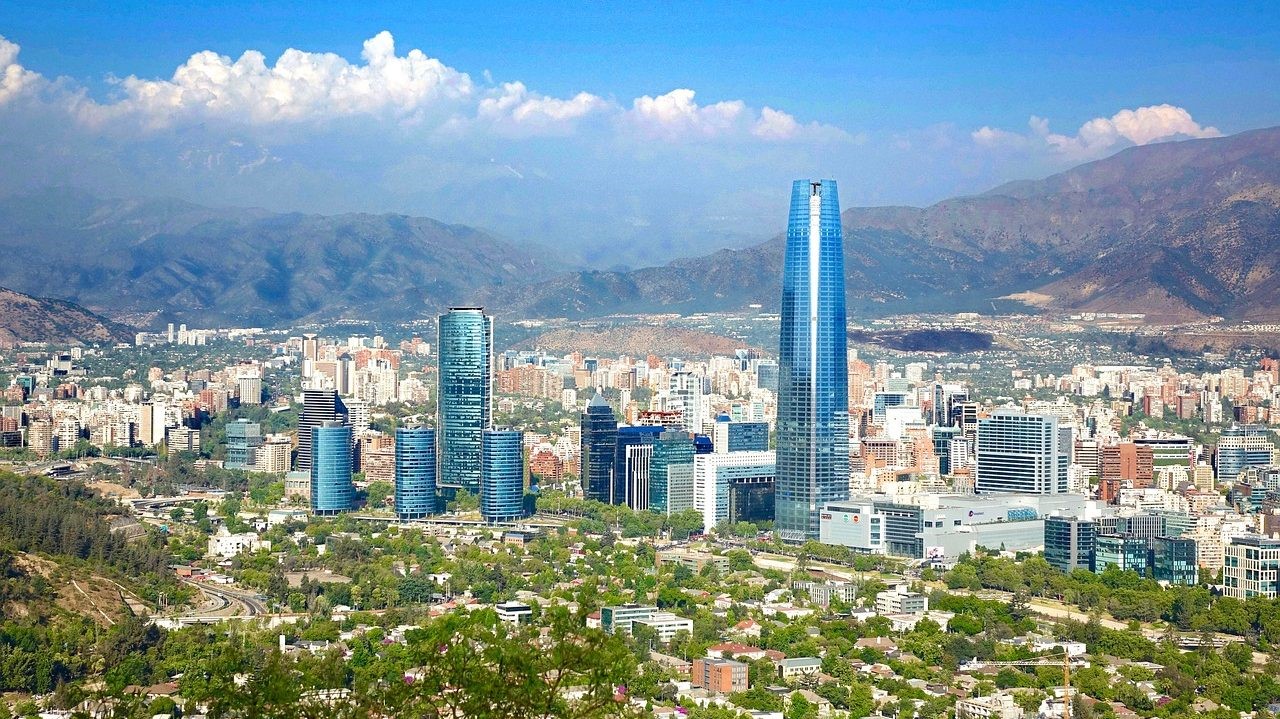 Open Borders for tourism!
Dear friends :
Along with warm greetings, we hope your families, colleagues and friends are well and healthy.
We take this opportunity to share with you the updated measures for entry to Chile.
As of November 1, 2021, foreigners visiting our country will be able to enter with the following requirements:
Vaccination certificate to be validated at www.mevacuno.cl (the procedure may take 3 weeks).
Negative PCR taken in Chile
Completion of a health document at (www.c19.cl)
Travel insurance for a minimum amount of 30 thousand dollars (Include Covid).
We are very happy with this news and waiting for you to visit this wonderful country.
Any updates or changes we will inform you through our newsletter and website.
With all our best thoughts from Chile,
Saludos cordiales,
Chileanski.com Team
Usted está en: Home › Transportation